Happy to Help You Find Your Way
Our goal is to provide holistic health care in a comfortable privately-owned office setting where we take the time to get to know our patients and give them the opportunity to take an active role in their healthcare.
We enjoy focusing on individual wellness and believe someone's mindset can greatly impact his or her health. We strive to educate people on how the body operates in health and sickness so to guide and empower our patients as they help their body function at its best. We believe in regular appointments and lab work to help us keep you informed and striving for optimal wellness while understanding that each patient will have a unique definition of what that means.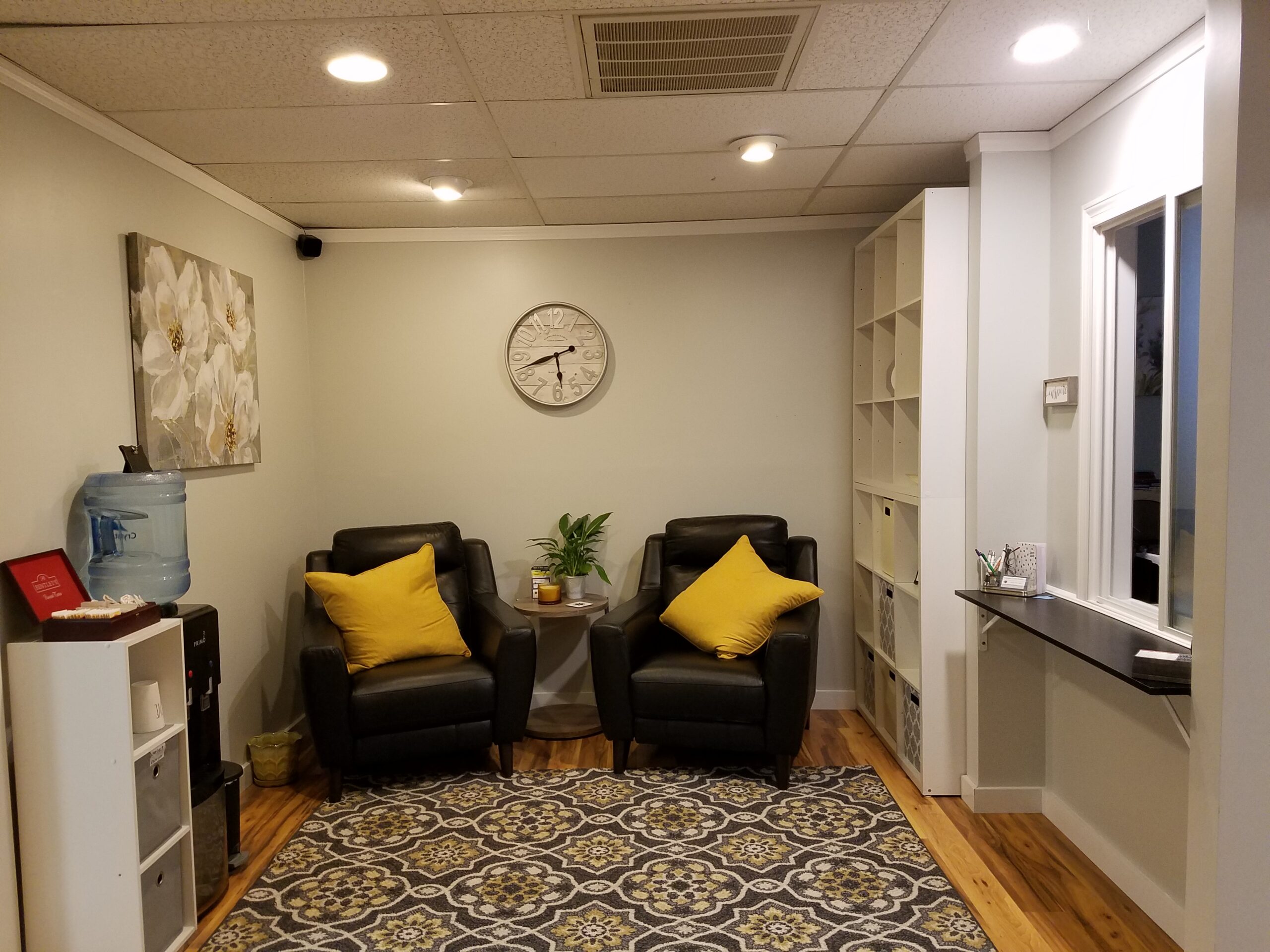 Using a patient-centered functional approach we work to treat the root cause of someone's concerns by working to address the patient's physiology, environment and lifestyle habits to help improve their health.
-How can we help you?
Our sister company, Compass Customized Health & Wellness was created to provide a variety of Med-Spa services for our self-pay procedures.  Customized Health & Wellness includes Hormone Health, Laser Skin Care and Intravenous / Injectable Nurtient Therapies.  We work closely with our colleagues in the building to help orchastrate additional self-care modalities such as Botox, Dermal Fillers, Celulite Busters, Massage Therapy, Lipo-laser fat reduction and general esthetic services.
Our trained Providers, Nurses and Licensed Medical Estaticinasare here to help you feel and look your best!
Hormone Optimization
We provide consultation regarding hormone management as we help our patients to achieve optimal hormone levels so they can feel better and age healthier. We are adept at managing thyroid, reproductive and adrenal hormones to help with chronic fatigue, mood difficulty, poor sleep, weight trouble, low bone density and muscle mass, elevated cardiovascular risk, brain fog, low libido and more.
Our sister company, Compass Customized Health & Wellness
started out as Compass Hormone Health. in 2019 we were the 1st in NH to be certified to implement the BioTE Hormone Optimization Method.
For more information on this please check the BioTE website
or call Customized Health & Wellness @ (603) 749-0002
For BioTE Site Link with Pellet Information Click Here
Laser & IPL Treatments
Here at Compass we have multiple state of the art Intense Plused Light (IPL) and medical laser devices.
Our clinicians are trained to provide permanent IPL/laser hair removal via the Cutera Prowave and NdYag devices, as well as multiple skin tightening, toning, lightening and health therapies via the Cutera Limelight IPL. To help with acne, skin damage, dark spots, bacterial and fungal infections, our NdYag provides multiple options for those of all skin-types. The exclusive laser genesis skin therapy is a great way to keep your skin fresh & healthy.
Compass is the first office on the NH Seacoast to offer the 1st and only FDA approved Acne Laser!
AviClear treatments help not only to treat skin inflammation, but works to shrink your sebacious (oil) glands, helping to eliminate acne long-term. The amazing results parallel those of Accutane, without any down-time, risks or possible side effects that harsh chemicals often cause.
Click the link below to check out what Cutera has to offer!
IV & IM Nutrient Therapy
In a partnership with Liquid Recovery Solutions LLC, Compass offers Intravenous and Injection therapies to help with general hydration, nutrient delivery, headache relief & metabolism, among others...
Check out Liquid Recovery Solutions LLC for details and scheduling.
Next Steps...
At this time, we are currently taking new patients. Dr. Hudson's primary care panel is closed, but patients are able to see NPs Turner or Beaumier for primary care with the expectation that Rebecca, and Dr. Laura work together as a team to manage all of our patients. NP Gosselin is not taking primary care patients, but is here part-time for accute visits, TC and HRT.  In order to best cordinate insurance coverage, Compass Family Health primary care patients should list Dr. Laura Hudson DNP, APRN, FNP-C as their PCP (especially if they have an HMO policy).
If you are interested in becoming a patient please see the forms tab to access the new patient paperwork. Because we customize our appointments to each patient's needs, we ask that you return the listed forms so we can review your history before scheduling you for your initial visit. This allows us to set aside an appropriate amount of time based on what you are hoping to accomplish when we first meet.  Often we have patients come in for a 30 min initial visit to Establish Care, so we are able to get to know one another, request any necessary records and make a plan for your health management.