The following are just some examples of what we can help you with.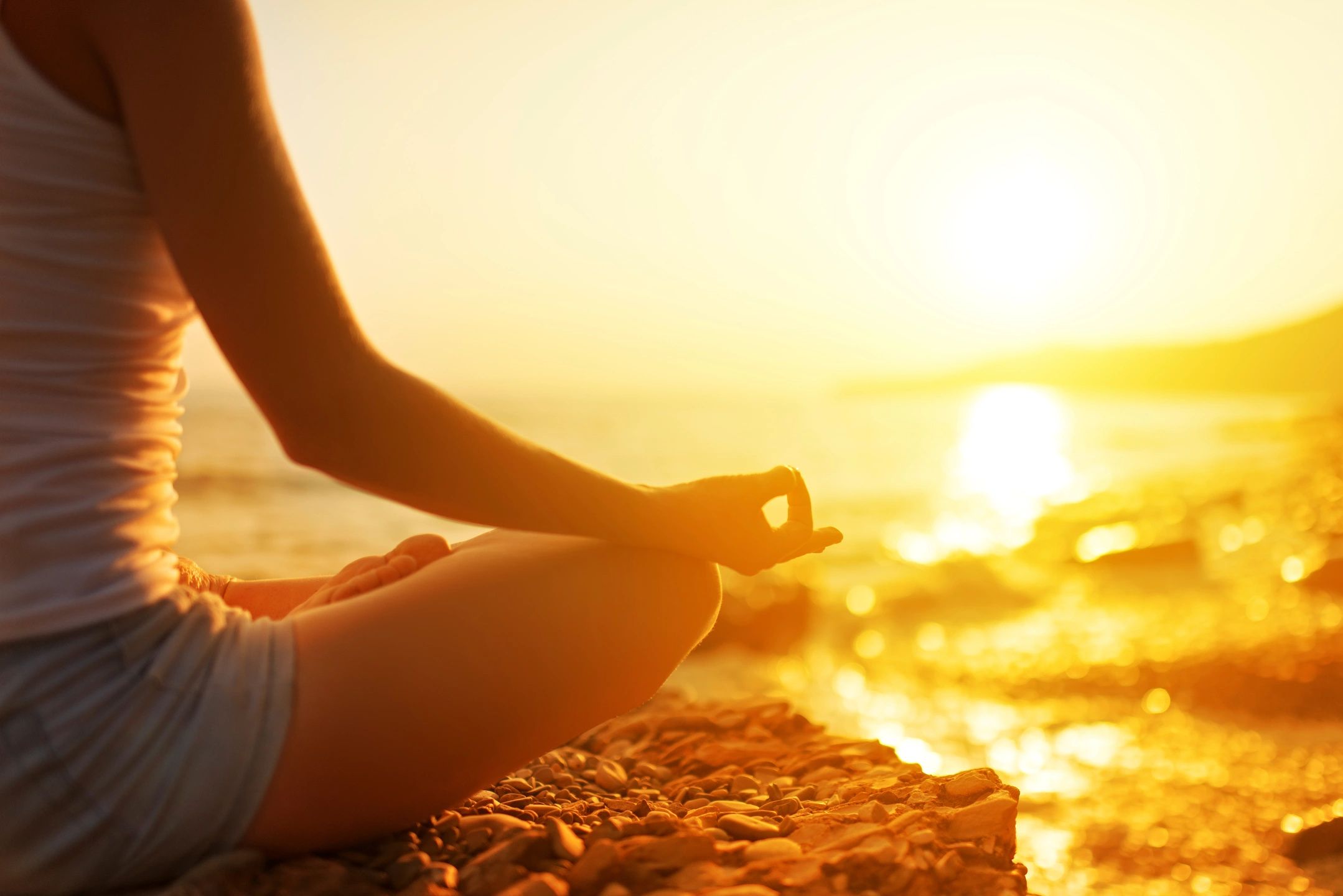 Women's Health
Wellness visits, Breast / Pelvic exams, Pap & STD testing
Problem evaluations and management
Family planning & safe sex discussions
Birth control education & management,
IUD/Nexplanon placement & removal
Basic hormone replacement therapy
Biopsies -lesions & endometrial (NO Colposcopy)
Medicinal Cannabis Consultation
We offer a comprehensive approach to the use of Therapeutic Cannabis (aka Medical Marijuana). We work with you to develop a treatment plan specific to your needs to help you find the best benefit possible to control your symptoms. Our approach includes:
Evaluation
Education
Certification
Follow up and management every 6 months
Our protocol includes scheduling patients for an evaluation and examination visit before we certify them for TC.  Visit 1: Determine if you qualify for the Maine or NH TC program. If they do, we will then request any necessary supporting records or testing from a previous provider.  Visit 2: Teach patients about the use of TC and how it can be used to help with their concerns. Visit 3: Conduct any necessary examination and make sure the patient is in good health and ready to use TC. We answer patient questions, fill out and provider TC certification paperwork. After initial certification we provide a follow up visit once the patient has used TC for about a month. We then see the patient every 6 months to check in and make sure there are no complications associated with controlled medication use. If applicable, re-certification is the done annually.
Link to CBD only Endoca products where code "Compass25" can be used to get 25% off product total:  https://www.endoca.com?rfsn=2580456.42b882502
Thermography
We work with Janice Anderson BA, RN, HN-BC, CCT of InsideOut Wholistic Wellness and Thermography to offer our patients access to an alternative screening and monitor method.  Thermography is a noninvasive, painless, and safe adjunctive diagnostic procedure in which a Meditherm infrared camera is used to record thermal patterns and temperature variations on the surface of the body. This produces real-time digital images (thermograms) that can reveal sites of physiologic dysfunction and or abnormal tissue growth. Thermograms can also identify nerve and vascular changes that are invisible to xray and MRI, making this a beneficial tool for individuals looking for a unique and radiation-free way to show physiologic and metabolic process changes.
For more information about InsideOut Wholistic Wellness and Thermography click the following link: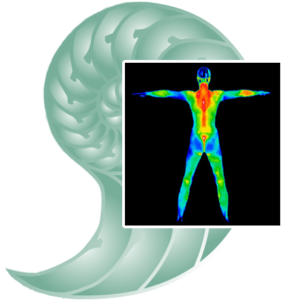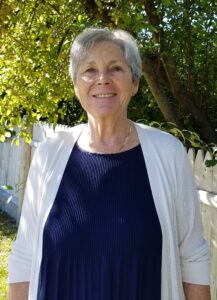 Diet and Nutritional Counseling
In an attempt to help our patients live a healthy and abundant life, we offer nutritional guidance appointments. Because our providers run comprehensive lab panels to evaluate where someone might be able to improve their dietary or supplement intake, we offer visits to customize a diet or neutrapsutical treatment plan. This approach has been shown to control disease processes as well as promote wellness, energy, gut and mental health, bone and weight management. We work at the individual's pace to acheive thier unique goals.
Below are links to our Wellevate & WholeScripts accounts:
On our Wellevate site you can find a 20% provider discount on thousands of professional-grade / brand name nutraceuticals which are reliably sourced and stored.  You can look here to see some of our favorite brands and specific supplements.
https://wellevate.me/laura-hudson-1
On our WholeScripts site you can access our Xymogen "medpax" which are pre-packaged daily doses of several supplement combinations for our patients. This is where you can find a general daily supplement pack or any of our hormone metabolism packs-these are great for our HRT pellet patients! This pre-packaged combinations are also provided at a discount for you.
Next Steps...
If you have questions regarding our services we would love to hear from you.
For more details give us a call at (603) 749-0001