The following are just some of the examples of what we can help you with.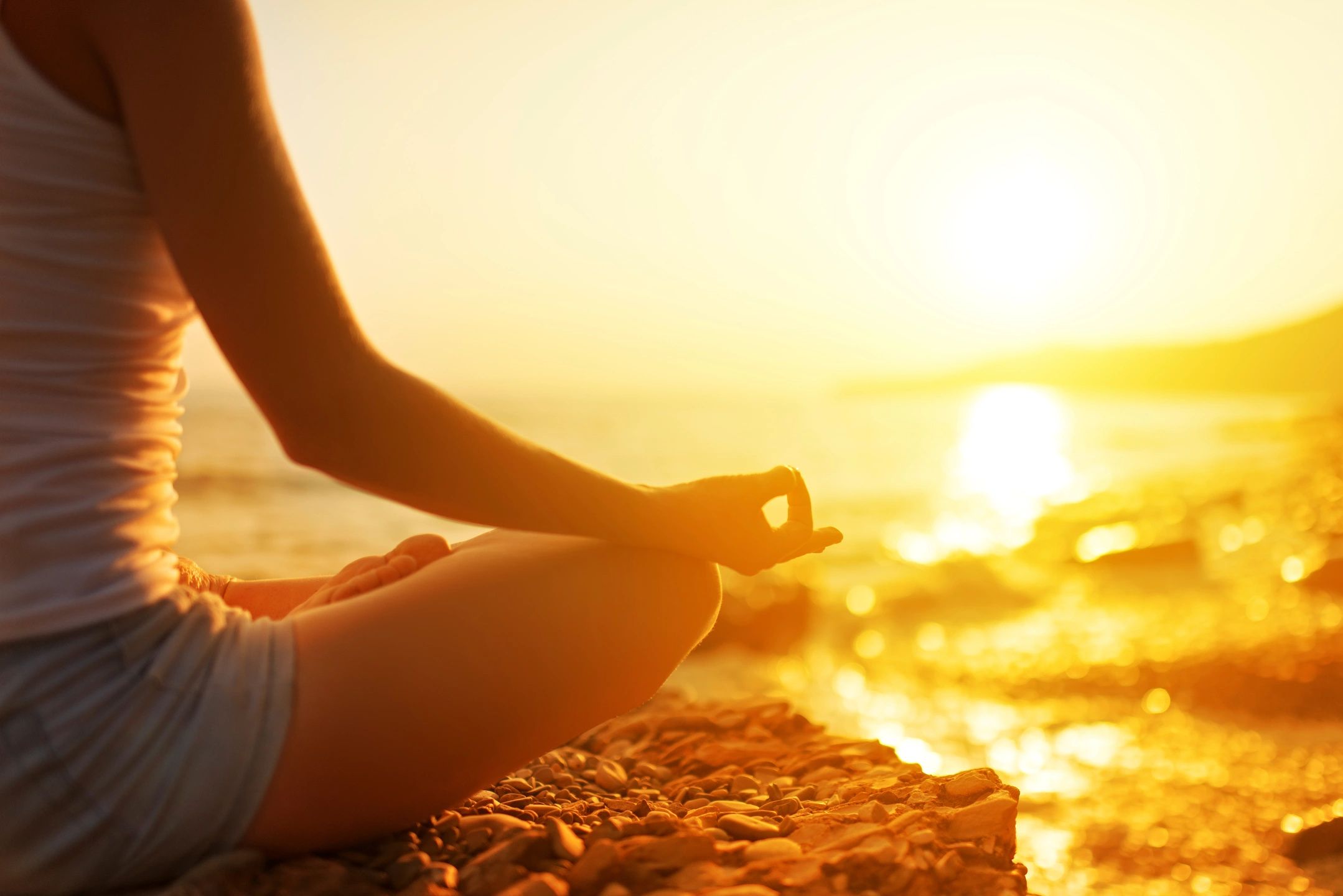 Women's Health
Wellness visits, Breast / Pelvic exams, Pap & STD testing
Problem evaluations and management
Family planning & safe sex discussions
Birth control education & management,
IUD/Nexplanon placement & removal
Basic hormone replacement therapy
Biopsies -lesions & endometrial (NO Colposcopy)
Medicinal Cannabis Consultation
We offer a comprehensive approach to the use of Therapeutic Cannabis (aka Medical Marijuana). We work with you to develop a treatment plan specific to your needs to help you find the best benefit possible to control your symptoms. Our approach includes:
Evaluation
Education
Certification
Follow up and management
Link to CBD Endoca products where code "Compass25" can be used to get 25% off product total:  https://www.endoca.com?rfsn=2580456.42b882502
Next Steps...
If you have questions regarding our services we would love to hear from you.
For more details give us a call at (603) 749-0001