Happy to Help You Find Your Way
Our goal is to provide holistic health care in a comfortable privately-owned office setting where we take the time to get to know our patients and give them the opportunity to take an active role in their healthcare.
We enjoy focusing on individual wellness and believe someone's mindset can greatly impact his or her health. We strive to educate people on how the body operates in health and sickness so to guide and empower our patients as they help their body function at its best. We believe in regular appointments and lab work to help us keep you informed and striving for optimal wellness while understanding that each patient will have a unique definition of what that means. We offer 30, 45 and 60 minute visits depending on each patient's needs.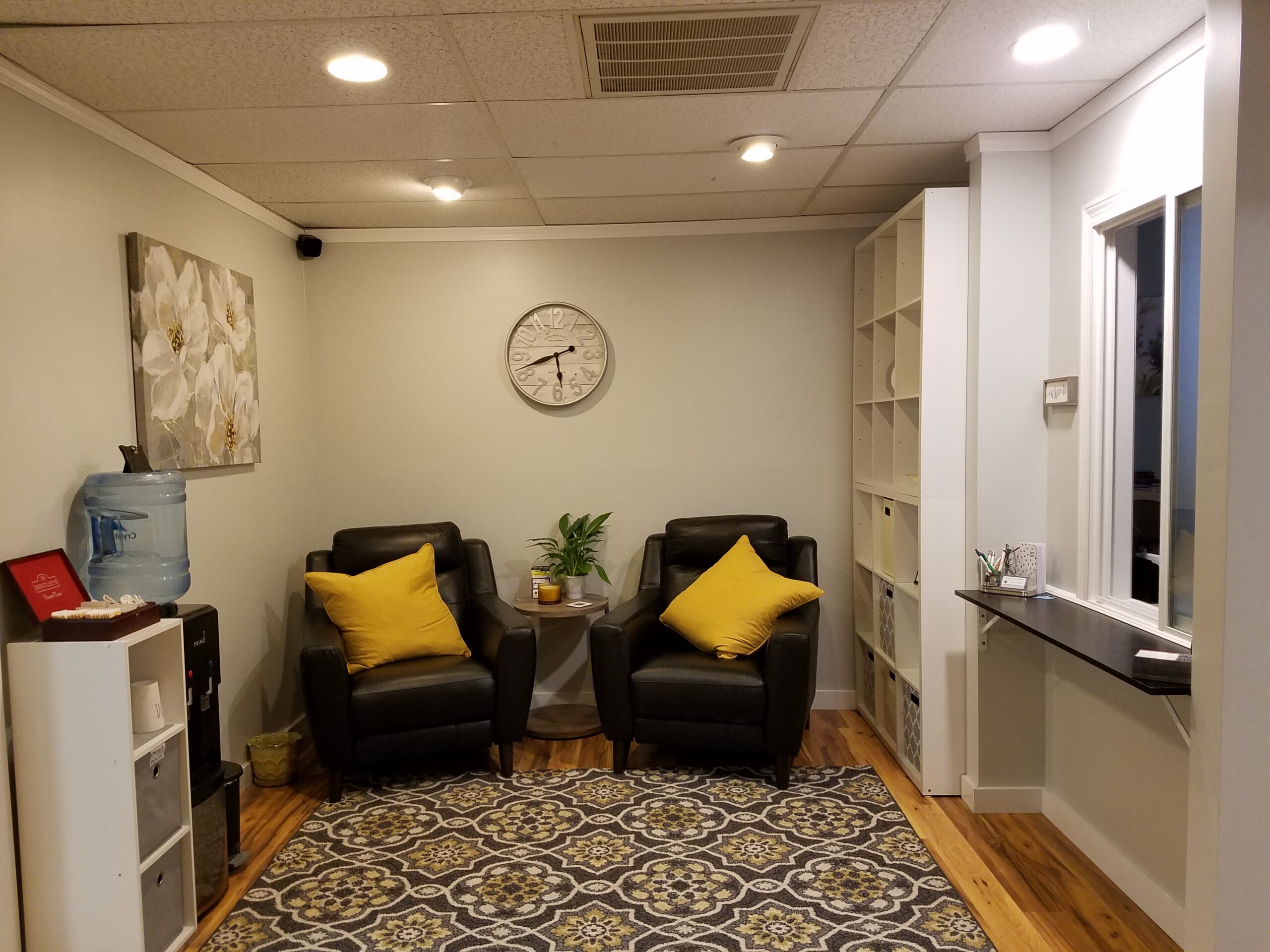 Using a patient-centered functional approach we work to treat the root cause of someone's concerns by working to address the patient's physiology, environment and lifestyle habits to help improve their health.
-How can we help you?
Hormone Optimization
We provide consultation, guidance and management regarding hormone optimization to help our patients to achieve optimal hormone levels so they can feel better and age healthier. Our providers are adept at managing thyroid, reproductive and adrenal hormones to help with chronic fatigue, mood difficulty, poor sleep, weight trouble, low bone density and muscle mass, elevated cardiovascular risk, brain fog, low libido and more. We order specialized testing and result review appointments to help patients understand their health status and challenges. We often discuss diet, exercise, supplements, medications and compounded pharmaceutical options that are available to help patients meet their goals.
*See the services tab for more details about BioTE Hormone Pellets.
Next Steps...
At this time, we are currently taking new patients. Dr. Hudson's primary care panel is closed, but patients are able to see NPs Turner or Beaumier for primary care with the expectation that Rebecca, Brittany and Dr. Laura work together as a team to manage all of our patients. NP Gosselin is not taking primary care patients, but is here part-time for accute visits, TC and HRT.  In order to best cordinate insurance coverage, Compass Family Health primary care patients should list Dr. Laura Hudson DNP, APRN, FNP-C as their PCP (especially if they have an HMO policy).
If you are interested in becoming a patient please see the forms tab to access the new patient paperwork. Because we customize our appointments to each patient's needs, we ask that you return the listed forms so we can review your history before scheduling you for your initial visit. This allows us to set aside an appropriate amount of time based on what you are hoping to accomplish when we first meet.  Often, we have patients come in for a 30 min initial visit to Establish Care, so we are able to get to know one another, request any necessary records and make a plan for your health management.